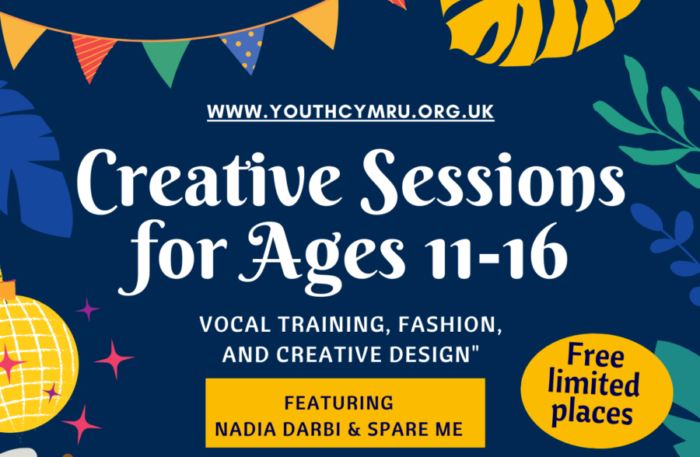 Vocal and creative arts
"Creative Sessions for Ages 11-16: Vocal Training, Fashion, and Creative Design"
Are you between the ages of 11 and 16, and interested in exploring your creative talents? Our sessions on vocal training, fashion, and creative design are perfect for you! Regardless of your skill level, these sessions help refine your abilities, boost your confidence, and connect with like-minded creatives.
You can choose from the following three sessions:
1. Vocal Training – Learn how to use your voice effectively and express yourself authentically. Our vocal training sessions cater to both beginners and professionals, and focus on techniques that can help you improve your skills and connect with your audience on a deeper level.
2. Fashion – Fashion is more than just clothes; it's an opportunity to showcase your personality and values to the world. Our fashion sessions are all about creativity and innovation, from upcycling high-end wear to streetwear. We'll teach you how to use environmentally friendly techniques to create unique pieces that let you express your individuality.
3. Creative Design – Unleash your imagination and bring your ideas to life. Our creative design sessions cover everything from computer graphics to product design. Whether you're a professional designer or someone who appreciates good design, our sessions will empower you to think outside the box and make an impact on the world around you.
Spaces are limited, so don't miss out – sign up now and let's create something amazing together!