Meet the team
Happy to help!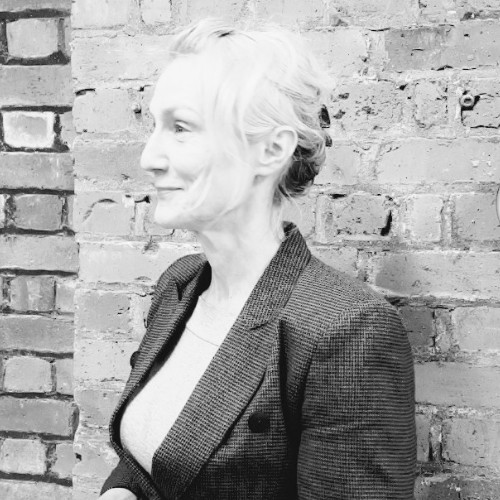 Julia Griffiths (She / Her)
Joint CEO
Melanie Ryan (She / Her)
Joint CEO
Linda Pritchard (She / Her)
Office Manager
Wenna Pritchard (She / Her)
Senior Project Coordinator
David Baker (He/Him)
Prevention & Intervention Youth Worker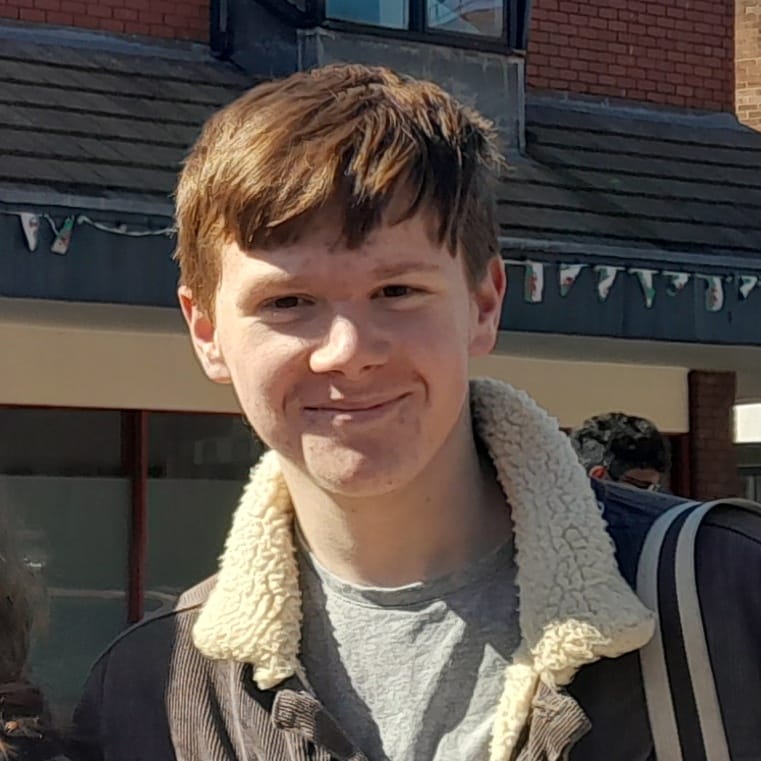 Morgan Peters
Participation Support Officer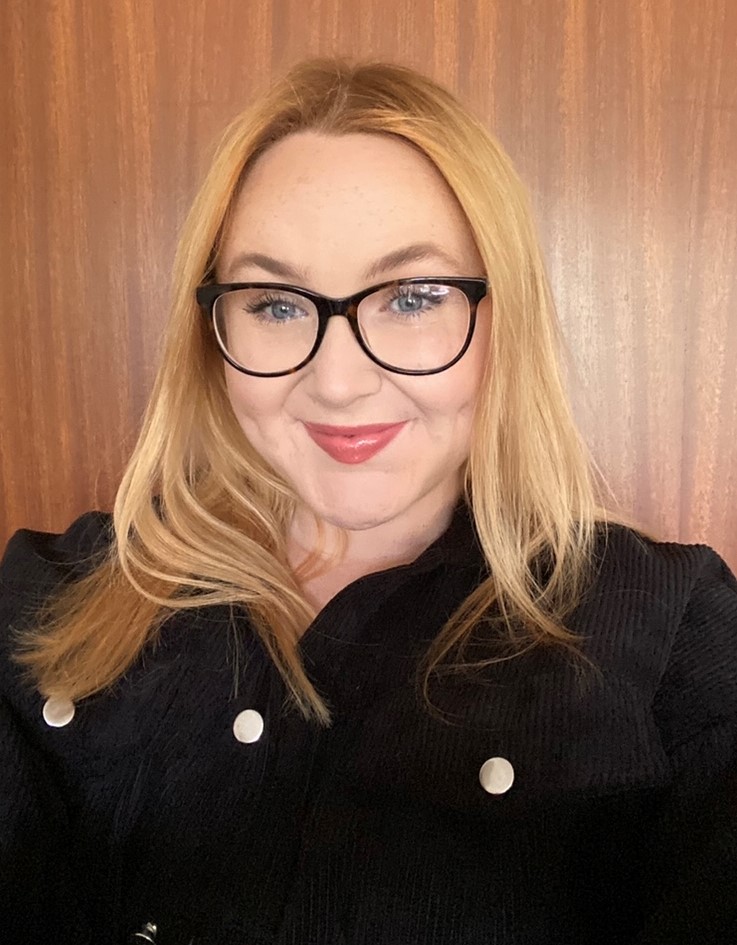 Shannon Lacey (She / Her)
Development Officer (North Wales)
Get in touch
Please get in touch to see if there is anything we can help you with! Happy to answer any questions you may have about us, our projects or events. Contact members of staff directly using the links above, or for general queries, please use the contact form. Looking forward to hearing from you!
Unit D/Upper Boat Business Centre
Treforest CF37 5BP
Email: mailbox@youthcymru.org.uk
Phone: 01443 827840