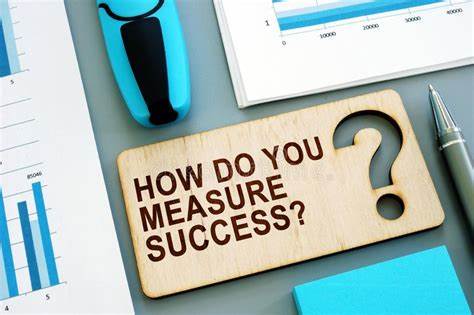 Impact Leadership – Session 2
1pm – 4pm
28th November 2023
We delve into the practical aspects of measuring and improving our impact:
1. Measuring Impact: We'll explore methodologies and best practices for effectively measuring the impact of our work.
2. Continuous Improvement: Discuss strategies for consistently enhancing impact measurement and adapting to evolving needs.
Session 2: Impact and Measurement
We are excited to invite you to the second in a series of three meetings that promise to be a game-changer for the youth sector in Wales. These events are brought to you by Youth Cymru in collaboration with YMCA George Williams College and the National Academy for Educational Leadership, we believe your participation could make a significant difference.
The sessions focus on: Impact Leadership, which is not just a theoretical concept; it's a practical approach that can lead to tangible improvements in the lives of young people. By participating in these sessions, you will not only enhance your own leadership abilities but also contribute to the growth and resilience of the youth sector in Wales.
Session 2, is scheduled to take place on the 28th of November from 1 pm to 4 pm, online. This session will be centred around the topic of Measuring Impact and will explore various methodologies and best practices to effectively measure the impact of our work. We are confident that it will be an informative and engaging session, and we will all benefit immensely from it. Confirm you place here
Our Session 2  includes  expert contributions from Emma Chivers from the National Adult Education and Literacy (NAEL), Paul O'Neill Senior Youth Service Manager for Caerphilly, currently working with to Estyn to support quality and development in the Youth Sector, and Tim Leaman from YMCA George William. Their insights and expertise will add significant value to the session, and we are certain that we will all gain valuable insights from them.
Continuous Improvement is paramount to our work, and we will discuss this during the session. It is essential to continuously enhance our impact measurement strategies and adapt to evolving needs. As such, our session will focus on always doing the best we can and improving our processes. We would like to take this opportunity to invite you all to sign up for this session and to consider joining our new and developing network, It is a fantastic opportunity for all of us to learn and grow, and we am confident that the experience will be enlightening.
Please sign up if you haven't already, and we look forward to seeing you there!
All these sessions are designed to provide you with the knowledge, tools, and skills needed to be a more impactful leader and to enable you an opportunity to join a new and growing network of practitioners working to benefit the youth sector and young people in Wales. We eagerly anticipate your active involvement in this insightful journey.
We look forward to having you with us.
For inquiries or further information, please do not hesitate to reach out to Julia@youthcymru.org.uk