[av_textblock size=" font_color='custom' color="]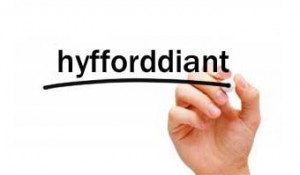 Hyfforddiant ar y gweill:
[/av_textblock]
[av_hr class='invisible' height='15' shadow='no-shadow' position='center' custom_border='av-border-thin' custom_width='50px' custom_border_color=" custom_margin_top='30px' custom_margin_bottom='30px' icon_select='yes' custom_icon_color=" icon='ue808′ font='entypo-fontello']
[av_textblock size=" font_color='custom' color="]

Am fwy o fanylion cliciwch YMA
[/av_textblock]
[av_textblock size=" font_color='custom' color="]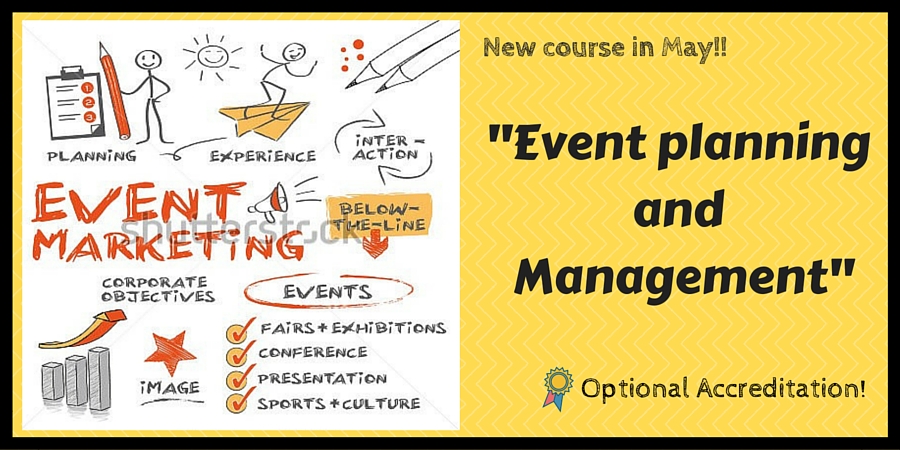 Am fwy o fanylion cliciwch yma
[/av_textblock]
[av_textblock size=" font_color='custom' color="]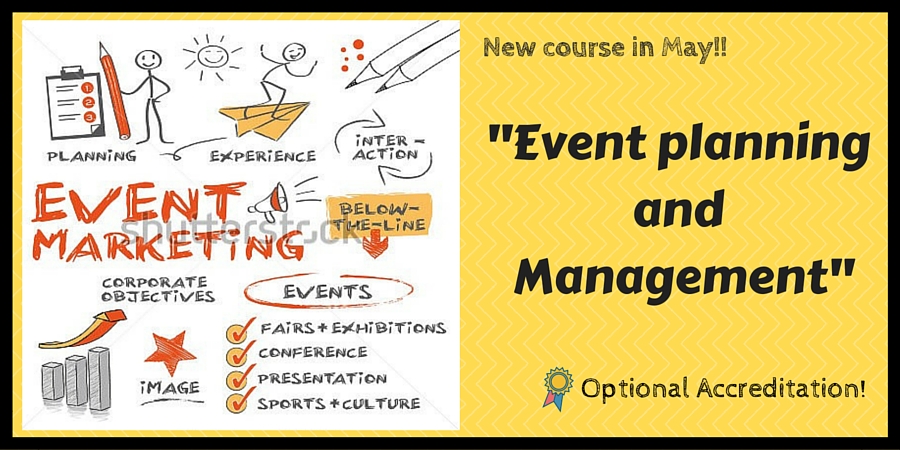 Am fwy o fanylion cliciwch yma
[/av_textblock]
[av_hr class='invisible' height='20' shadow='no-shadow' position='center' custom_border='av-border-thin' custom_width='50px' custom_border_color=" custom_margin_top='30px' custom_margin_bottom='30px' icon_select='yes' custom_icon_color=" icon='ue808′ font='entypo-fontello']
[av_textblock size=" font_color='custom' color="]
 Youth Cymru's Training Department:
Youth Cymru's Training Department provides an accessible and affordable provision aimed at supporting and facilitating different statutory and voluntary organisations and individuals in their personal and professional development.
We offer regular training dates that are open to individual as well as providing organisations with bespoke commissioned training that can be delivered to a whole team or organisation. We also work to support a collaborative training commissioning process and are keen to ensure smaller organisations can work together to make accessibility to training in partnership with other groups. Please contact us to explore this option.
Bookings onto to our scheduled courses are via our website – please look out for details, cost and dates in our forthcoming weekly bulletins. Alternatively if you require a commissioned course then please contact our Training Department by emailing training@youthcymru.org.uk
Our training department has for many years been an Agored and Asdan Centre and we are able to offer a number of our courses accredited. An outline of our current training programme including the optional linked accreditation can be found in the table below. If you have any questions or need to explore how we can work together to meet your training needs please contact us. We will be happy to hear from you and keen to help you.
Trainings:
Course Title
Accredited
 
Unit Details
Duration
 
Yes
No
 
 
 
Award Worker Training – Youth Achievement Award
 
X
 
 
1 day
Working with challenging Behaviour
X
 
 
Working with Challenging Behaviour level 2 and 3
2 days
Working with Young People
 
 
 
Engaging and Communicating with Young People level 2
2 days
Understanding and working with NEET
x
 
 
Working with NEET
1 day
Accrediting the work of young people
X
 
 
Assessment of Credit based units
2 days
Informal learning
x
 
 
Planning and Delivering Informal Learning
2 days
Mentoring an Introduction
 
X
 
 
1 day
Mentoring and coaching Skills
x
 
 
Mentoring Skills level 2
2 days
Coaching in the Workplace
 
x
 
 
 
Lone Working
 
x
 
 
1 day
A Twitter Taster
 
x
 
 
Half day
Social Networking
x
 
 
Using Social Networking Platforms Level 2 credit 3
2 days
Peer Mentoring
x
 
 
Peer Mentoring Level 1 Credit
2 days
Training the Trainer – Peer Mentoring
x
 
 
Intro to training Skills level 2
2 days
Safeguarding
x
 
 
Understand how to safeguard the welfare of children and young people ( accredited level 2 credit 3)
2 days
Who Decides? Influencing Decision Makers
x
 
 
Influencing young people's policy and decision making level 1 and 2
1 day
Using Social Media to promote change.
 
x
 
 
1 day
Using Social Media to effect change
x
 
 
Using Social Media for Change from E1 to Level 2
2 day
Using Social Media to market and promote
x
 
 
Using Social Media to market products and services Level 3
2 day
New training dates are now available with more confirmed sessions to follow. If you have an enquiries please contact Youth Cymru Training Department by emailing training@youthcymru.org.uk or completing the following contact form:
[/av_textblock]
[av_hr class='invisible' height='50' shadow='no-shadow' position='center' custom_border='av-border-thin' custom_width='50px' custom_border_color=" custom_margin_top='30px' custom_margin_bottom='30px' icon_select='yes' custom_icon_color=" icon='ue808′ font='entypo-fontello']
[av_contact email='Training@youthcymru.org.uk' title='Enquire about training ' button='Submit' on_send=" sent='Your message has been sent!' link='manually,http://' subject=" autorespond='Thank you for you interest inYouth Cymru training, we will contact to discuss further. If you require immediate information please call 01443 827840′ captcha=" color="]
[av_contact_field label='Name' type='text' check='is_empty' options=" width="][/av_contact_field]
[av_contact_field label='E-Mail' type='text' check='is_email' options=" width="][/av_contact_field]
[av_contact_field label='Subject' type='text' check='is_empty' options=" width="][/av_contact_field]
[av_contact_field label='Message' type='textarea' check='is_empty' options=" width="][/av_contact_field]
[/av_contact]
[av_one_half first][/av_one_half]
[av_one_half min_height=" vertical_alignment=" space=" custom_margin=" margin='0px' padding='0px' border=" border_color=" radius='0px' background_color=" src=" background_position='top left' background_repeat='no-repeat' animation="][/av_one_half]
[av_one_half first][/av_one_half]
[av_one_full first][/av_one_full]
[av_one_third first][/av_one_third]