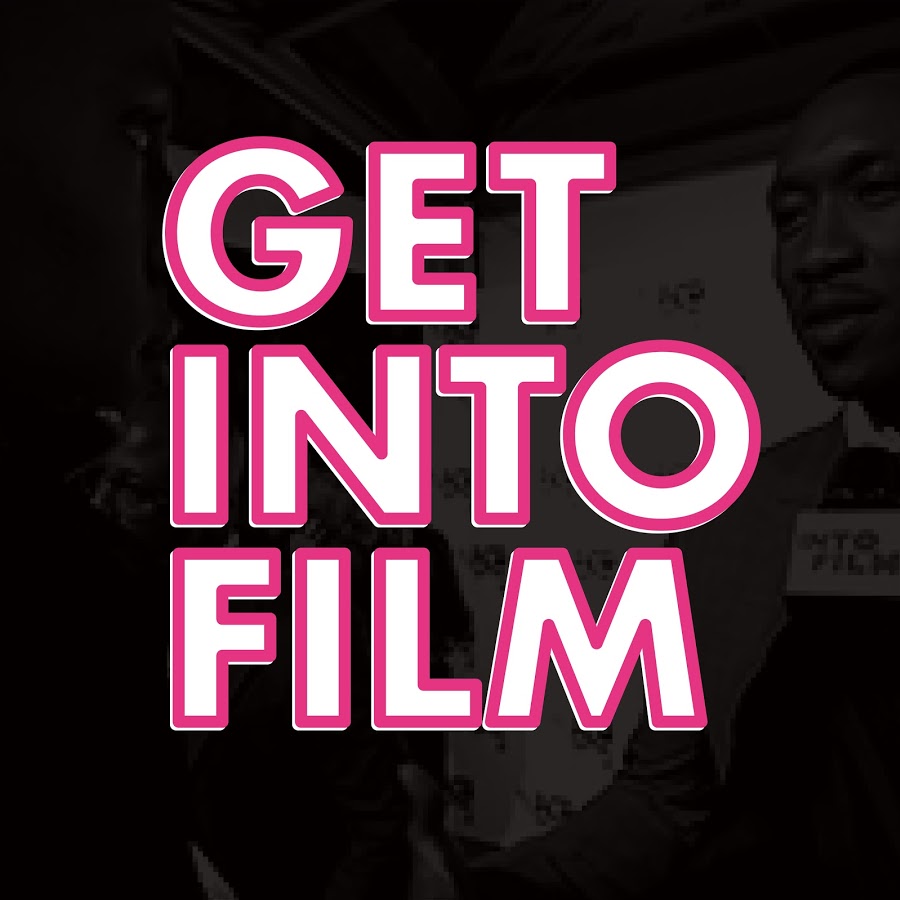 Get Into Film
Into Film
Into Film puts film at the heart of the educational and personal development of children and young people across the UK. We equip teachers and youth leaders with the skills, knowledge and resources to confidently use film to inspire, engage and enthuse young people aged 5-19.
Schools and youth organisations can become Into Film Account Holders to take advantage of the support and opportunities available by running the below via a teacher/youth leader or help young people deliver them to meet the criteria of a Youth Achievement Award.
Access over 3000 films (via DVDS or links) and run film clubs;
Download and use our film guides to support discussions around key topics within film
Take part and use our resources to make your own films
Join inspirational career sessions and events.
For a taste of what we have to offer, take a look at these links:  : https://www.intofilm.org/resources/1675, https://www.intofilm.org/news-and-views/articles/vfx-interview-marco-marenghi