FREE Train the Trainer Be Internet Citizens Course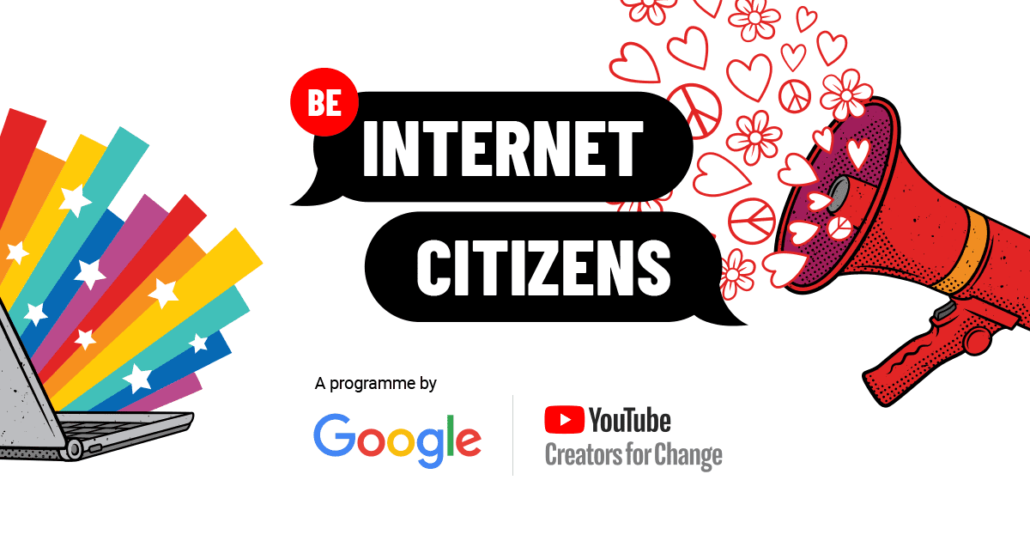 Free Train the Trainer Course
We welcome all who work with young people aged 13 and over to our FREE online training session.
Our interactive webinar aims to equip teachers and youth workers with the tools to empower young people to be safe users of the web and encourage them to be positive voices online – essential skills during unprecedented times where online activity is increasing and fake news is prevalent.
Each participant will come away with:
a copy of the Toolkit designed by Google and Creators of Change
session plans
resources and handouts
certificates for young people
presentation slides
support networks
Our expert facilitators will deconstruct, and build your confidence in teaching, complex topics with a unique, fun first approach. As well as fake news, 'Be Internet Citizens' covers biased writing, echo chambers, filter bubbles, emotional manipulation, scapegoating and us versus them mentality.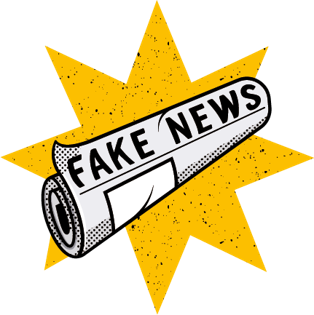 Our next available dates are:
Thursday 18th June 2pm – 4pm ***FULL***
Tuesday 30th June 10am – 12pm *** Last couple of spaces available***
Once these dates are fully booked – we will add more
To find out more about the project click below
To book onto our next Train the Trainer click below
We can also deliver the session direct to young people free of charge.  If this is a better option for you please contact wenna@youthcymru.org.uk