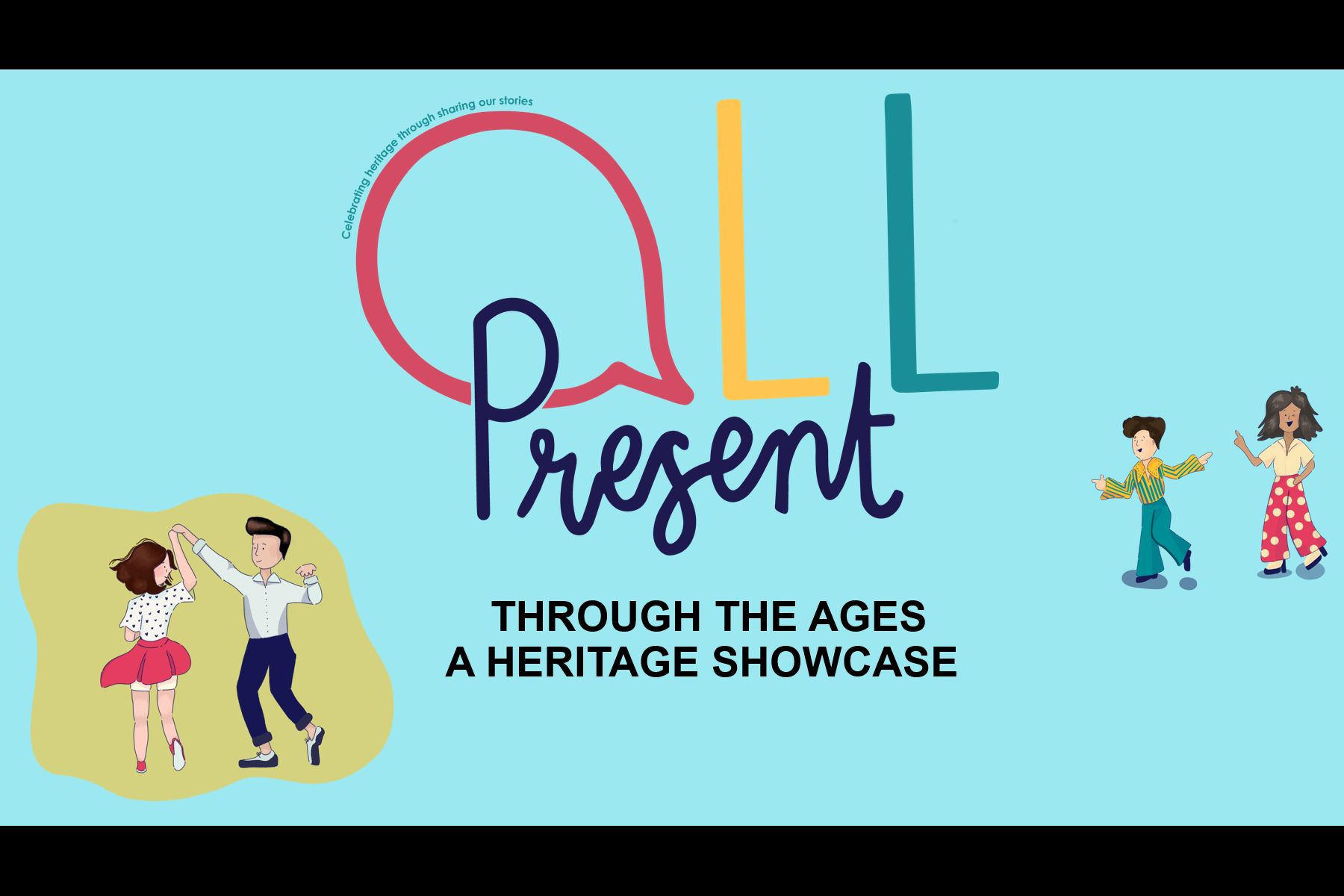 All Present: Through the ages.
On the 20th November, Youth Cymru hosted the 'All Present: Through The Ages- A Heritage Showcase' in line with our National Heritage Lottery funded project 'All Present'. This event was held at the Grand Pavilion, in the lovely seaside town of Porthcawl, and what a success it was!
Our show was a sell out with over 150 tickets sold to people in the community, all money raised being donated to KPC. KPC Youth & Community is a charitable organisation which provides a safe and nurturing environment for children, young people and those who impact on their lives. KPC does this by providing training, recreation, advice, support and creating opportunities to improve well-being for all within the Bridgend area.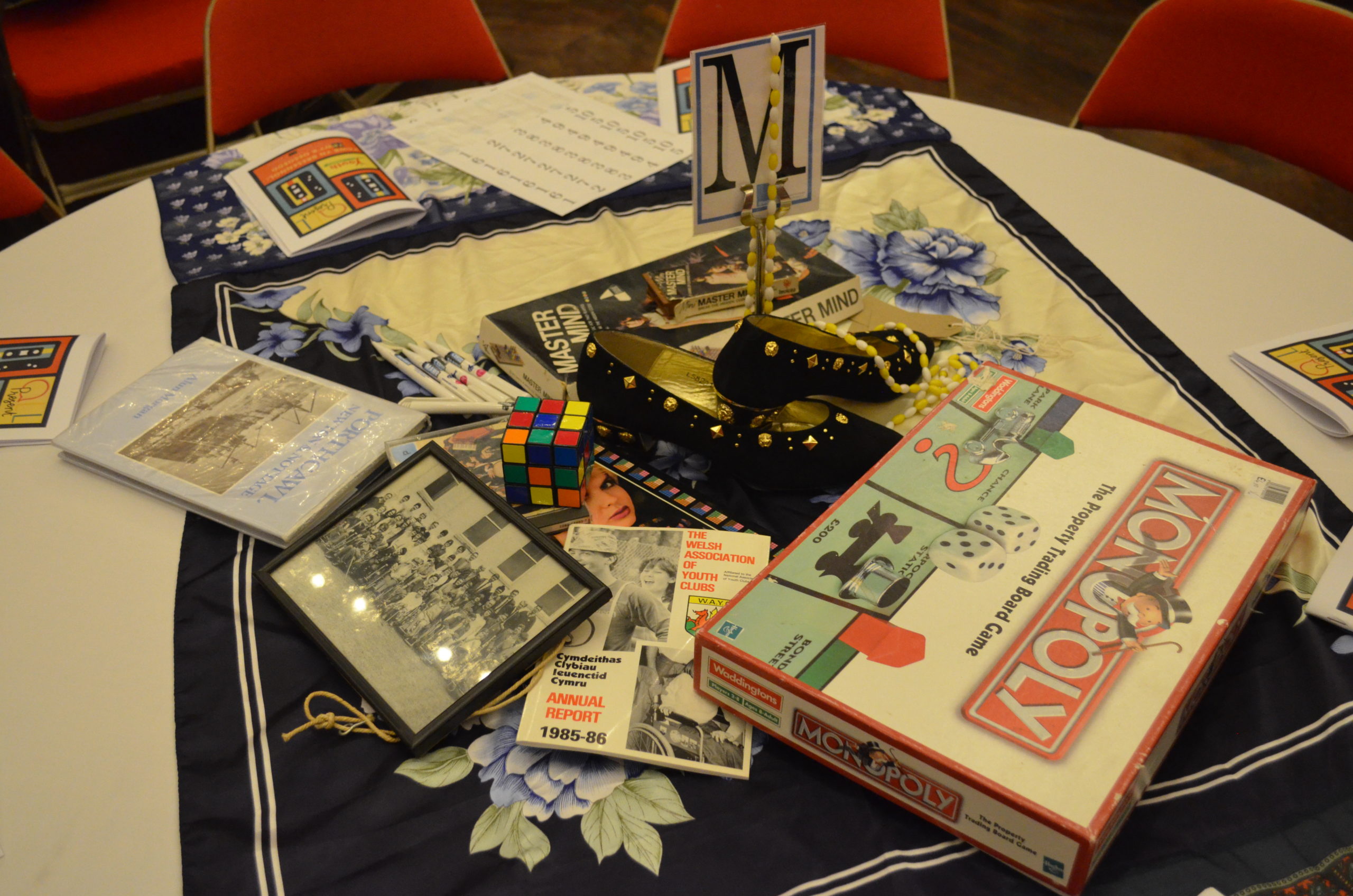 Rhys Owen, a local young person, was our host and captivated the audience with his witty jokes and informative speeches about the history of the Bridgend County Borough area over the past 8 decades. With him on stage, a fantastic young actress, Carys Rosser-Stanford who shared excerpts of stories we have collected from older generations in the area, in verbatim. These were comical, truthful, and even tear-jerking when Carys read a story given to us about the pit closures in the 1980s- a tragic time for miners and many families across Wales.
The 'All Present' project was funded by the Heritage Lottery Fund, and was done in partnership with Awen Cultural Trust. Our show on the 20th November, was an amazing opportunity for younger and older generations living in the community to come together, share stories , and learn about how the area has changed for young people from the 1940s to present day.
The show dazzled our audience members as they were taken through an immersive, time-travelling experience so close to home. There were musical performances of 'Boogie Woogie Bugle Boy' from our very own Andrew Sisters in the 1940s, Porthcawl Comp choir's rendition of 'Penny Lane' taking us back to the 60s, and some lovely solo performances of 'It must have been love' and 'Chiquitita' by Elys Davies (young volunteer) and Anna (Youth Cymru).
Emma Louise School of Dance did an amazing job pulling together 3 dance pieces, encouraging young people from the ages of 8 to 16 to dance and perform on the stage! The audience was in awe of their 1940s Jive, 1980s breakdance, and 90s 'Spice Girls' routine!
To top it all off, to take us through each era, we had our 3 stylish young models, Lauren Hancock, Tyrese Davies, and Ruby Rowe rocking fashion from the 1940s up to present day! They made their way down the catwalk with such elegance, and it was amazing to see the progression of fashion and how styles have changed over time.
We would like to thank Anna and Kirstie for co-ordinating the show and leading the 'All Present' Project. We would also like to thank the whole Youth Cymru team for their support on the night, KPC, Emma Louise School of Dance, Porthcawl Comprehensive School, Rhian Thomas our pianist for the evening, Awen Cultural Trust, The Heritage Lottery Fund, The Grand Pavilion Porthcawl staff and technicians, the wonderful audience, and of course, our amazing and talented young performers. We couldn't have done it without you!
Well done all!
-Blog written by Anna Arrieta