Youth Work Week in Wales
Youth Work Week
Youth Work Week took place from 23-30th June. Although we were unable to meet in person this year, it was brilliant to see Youth Cymru members, young people, youth workers and organisations from across Wales share their Youth Work Week celebrations on social media. Follow @YWWales on Twitter to see what's been happening across Wales!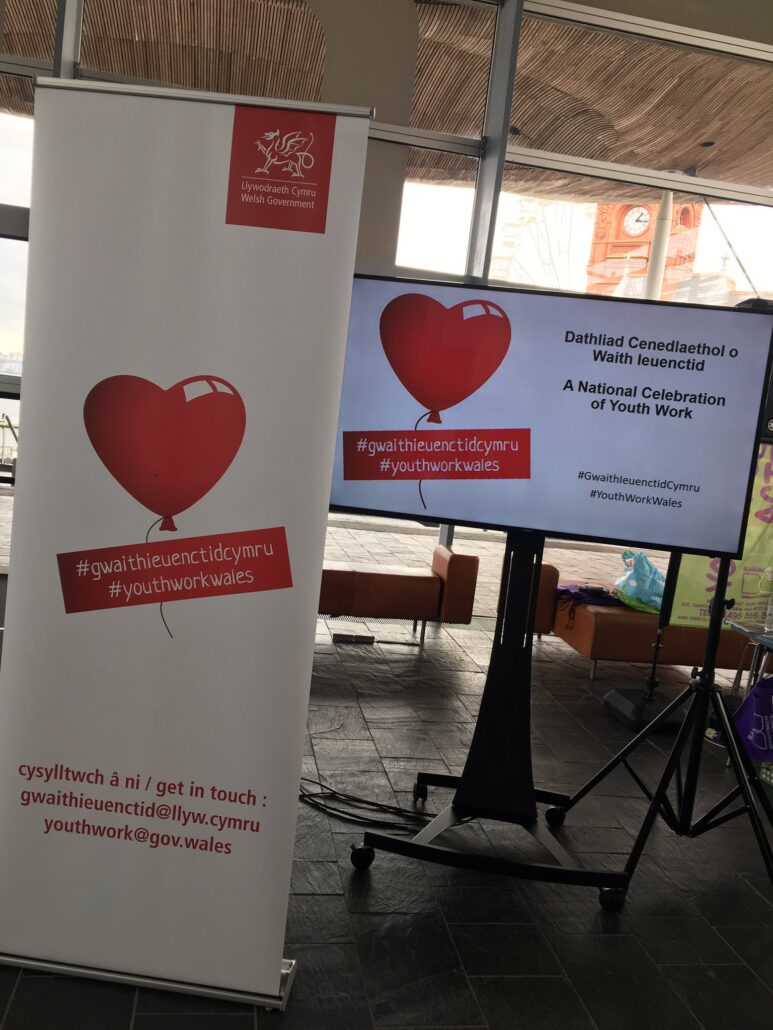 On the first day of Youth Work Week, a number of videos were shared on social media, including a message from the Minister for Education and a showreel created by ProMo Cymru featuring young people from across Wales explaining why youth work is so important to them. You can view all the videos at the links below:
Message from Kirsty Williams, Minister for Education – https://youtu.be/GbamLAscKfY
Message from Keith Towler, Chair of the Interim Youth Work Board Wales – https://youtu.be/zCFF3J7wZhs
Message from Llyr Gruffydd MS – https://youtu.be/CBSqIMdGvzo (Welsh – https://youtu.be/P9r0QeAcJss)
Message from Lynne Neagle MS – https://bit.ly/31wiWO7
'Youth Work Transforms Lives' video created by ProMo Cymru – https://youtu.be/h4NeiqfhCdA
Thank you to everyone who got involved and for your outstanding commitment to youth work in Wales! Please continue to use #YouthWorkWales and #GwaithIeuenctidCymru on social media to share updates.