New YAA resources for young deaf people in Wales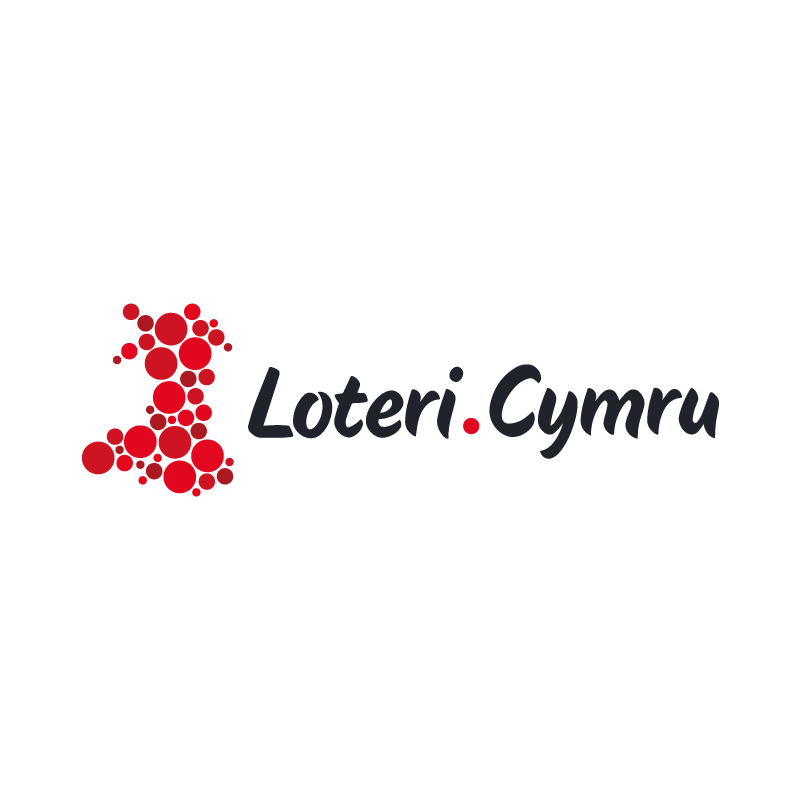 We are over the moon to announce that Loteri Cymru has made a donation to help us widen access to its Youth Achievement Awards (YAA) amongst the deaf community in Wales.
The YAA's, accredited by Agored Cymru, are qualifications that recognises young people's learning.
The donation will help us to develop new resources, allowing young deaf people in Wales to access the qualifications.
Phil Gerrish, marketing manager for Loteri Cymru, said:
"Youth Cymru is such a fantastic and inspirational organisation, which truly makes a difference to the lives of young people in Wales.
"The YAA Qualification which they are supporting, will enable young people in this often-marginalised group to achieve highly and reach their potential, while expanding their skills, confidence, and knowledge.
"We are delighted to be able to support this inspirational charity, and we hope that our funding will enable them to successfully promote and support this qualification scheme and make it a huge success."
Julia Griffiths of Youth Cymru, said:
"We're truly thankful to Loteri Cymru players who have made this donation possible allowing deaf young people across Wales to access and use our qualification, ensuring equality of opportunities for this marginalised group.
"We are currently working with a motivated and enthusiastic young deaf person who is currently undertaking his gold level award and wants to focus on developing resources for his peers. We will work with him and others to develop visual and written online resources to not only enable his achievements, but to support his peers nationally in the future.
"We're looking forward to widening access to our YAA thanks to this donation."