[POSTPONED!] Safeguarding Children and Young People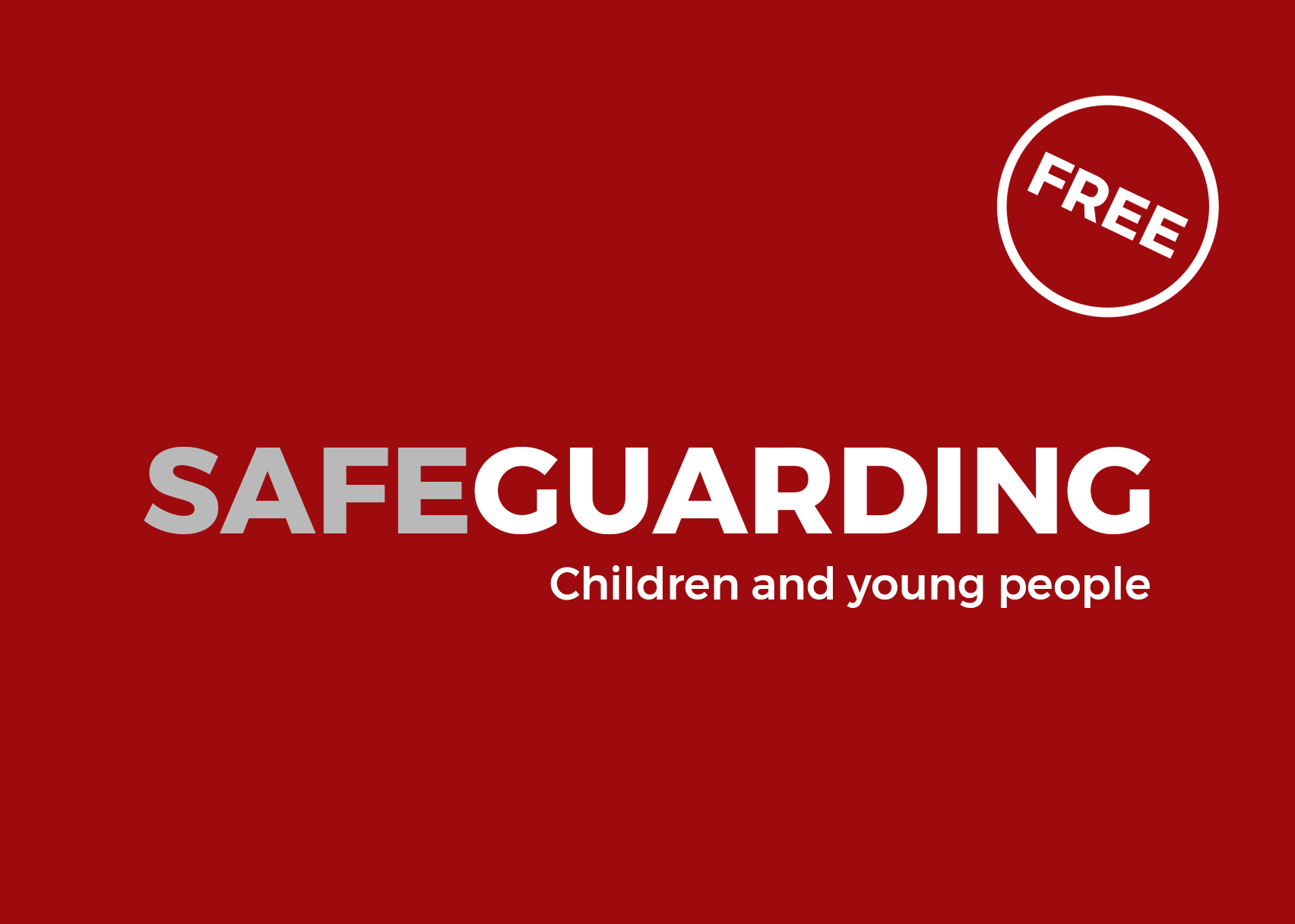 Due to the weather causing difficult travel conditions, we have had to postpone this course. Dates will be arranged shortly. Thank you for your patience and we apologise for any inconvenience.
Course Details
—
This training course runs over two days and will support participants in developing their understanding of how to safeguard children and young people in a variety of contexts. Intended to promote and develop the understanding of individuals of safeguarding issues the training responds to specific organisational contexts enabling practitioners to work more effectively and responsively within a safeguarding framework.