STARTER CHEF App!!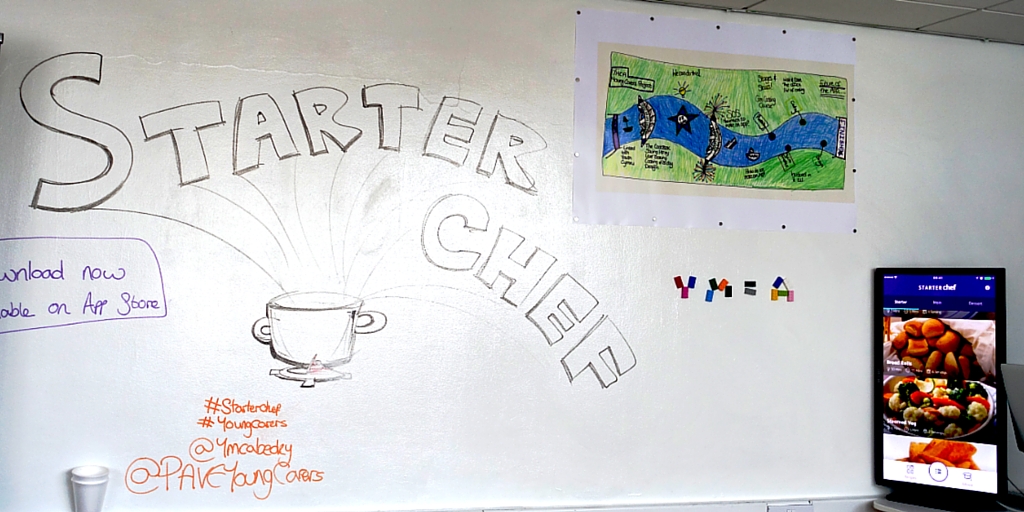 STARTER CHEF App by YMCA Cardiff
 

Last Friday, Youth Cymru staff attended to the launch of the new app STARTER CHEF, a recipe app that has been created by a group of Young Carers from YMCA Cardiff.

The app lets you choose your favourite meal, create a list with the food you need to buy at the supermarket, follow the steps and tips about "how to cook it" and enjoy your meal!

Great project to support families. At the same time, young careers gain life skills cooking and developing this kind of projects.

Because cooking can be fun, cheap and healthy!

We have already taken a look to the App and it is amazing!

Are you ready to be a chef?  Download the Starter Chef App for free and try it!

The App is now available on App Store (iTunes) click here

It will be soon on Google Play
Thanks YMCA Cardiff for the fantastic App and nice event!