We Are 100 is a project and toolkit based on the Suffrage movement and inspirational women's stories, which also explores civic engagement within the community. Our Project involves two youth hubs currently, Georgetown Youth Club and Swansea YMCA.
Each hub has a number of Suffrage Champions who will be using the Toolkit as a guide to learn all about the Suffrage Movement, and democracy in the present day. After this, they will be working on their very own Social Action Projects to educate and benefit their community.
What have Youth Cymru been up to?
On Sunday 10th June 2018, thousands of women and girls, those who identify as women and non-binary individuals, formed four epic processions in the four political capitals of the UK – Belfast, Cardiff, Edinburgh and London. The Youth Cymru team attended the Cardiff procession and were given green, white and violet sashes to wear, the colours of the suffrage movement whose initials stood for:
In the months leading up to PROCESSIONS, Linda designed and made a banner with our We Are 100 logo on it- which we carried through the procession. It was an empowering day, marching through the streets of Cardiff celebrating what these amazing women did for us 100 years ago. (We were even on TV!)
In July, while researching the Suffragettes to prepare the toolkit, Anna went to Porthcawl Museum where they had set up a Suffragette Cell, to celebrate the Centenary of women getting the right to vote.
This was a replica of the type of cell that women would have been sent to when they were on hunger strike. Around the museum, there was information all about Welsh Suffragettes, and even some real life artefacts from women that were living in those times, and family members that had items passed down.
Download the Suffrage Youth Toolkit here!
Click the pictures to view PDF
You might be interested in…
—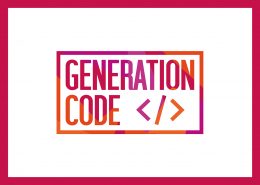 http://youthcymru.org.uk/wp-content/uploads/2017/08/Generation-Code-1.jpg
1216
1704
Hannah Murray
http://youthcymru.org.uk/wp-content/uploads/2017/11/Logo-01-300x138.png
Hannah Murray
2017-08-07 10:39:06
2018-09-19 11:15:06
Generation Code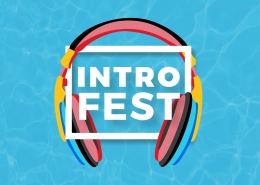 http://youthcymru.org.uk/wp-content/uploads/2017/07/IntroFest18.jpg
5067
7100
Hannah Murray
http://youthcymru.org.uk/wp-content/uploads/2017/11/Logo-01-300x138.png
Hannah Murray
2017-07-28 09:59:10
2018-09-04 14:01:34
IntroFest