UK Youth is a leading national charity, committed to providing access to appropriate, high quality services in every community so that young people are empowered to build bright futures, regardless of their background or circumstances.
Youth Cymru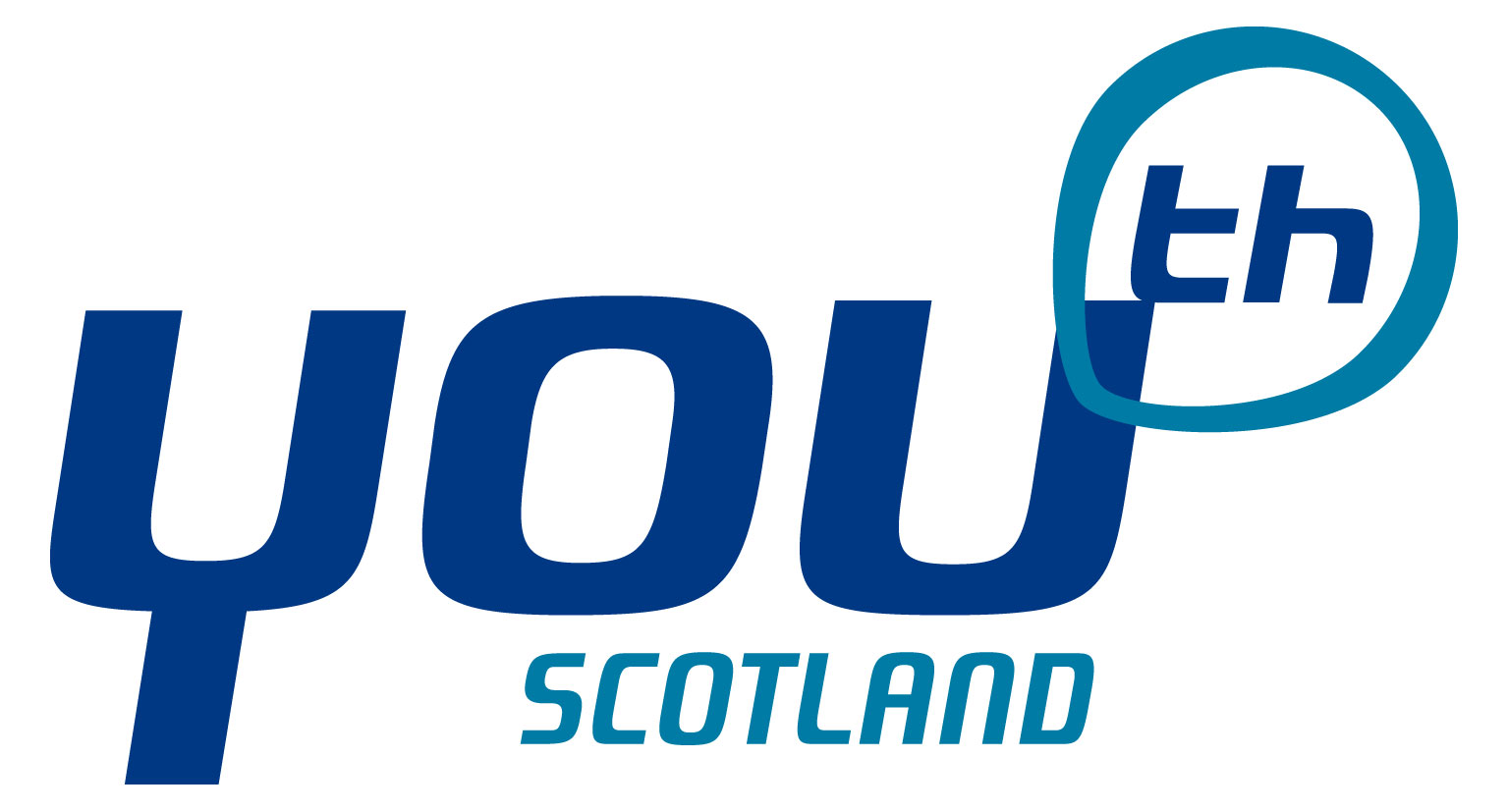 Youth Scotland is the national charity for supporting and delivering youth work in the community. We believe in changing lives through youth work.
Youth Cymru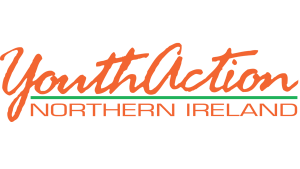 YouthAction Northern Ireland works with young people to support them as active and equal citizens whose voices are heard, respected and valued.
Youth Cymru

Established in 2006 and formerly known as the Film Agency for Wales, we have a remit to help to develop a film sector in Wales and maximise the economic, educational and cultural benefits of film.
Youth Cymru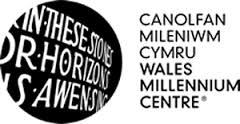 The National Arts Centre is the home for culture in Wales.
Youth Cymru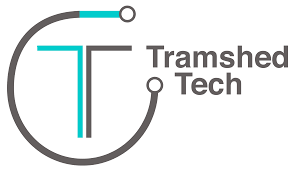 A collaborative workspace in the heart of the city — home to the creative & tech industries.
Youth Cymru
ASDAN is a pioneering curriculum development organisation and awarding body, offering programmes and qualifications that explicitly grow skills for learning, skills for work and skills for life.
Youth Cymru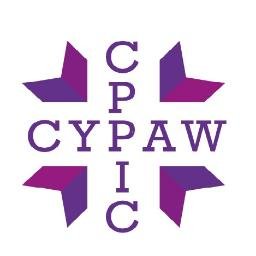 The campaign for the children and young people's assembly for Wales. // Cynulliad Plant a Phobwl Ifanc Cymru. Ymgyrchu dros.
CYPAW was a campaign organisation which ran between October 2014 and July 2018.
Youth Cymru
The Welsh Government is the devolved government of Wales. // Llywodraeth Cymru yw llywodraeth ddatganoledig Cymru.
This vital funding helps us to run projects that work with youth organisations, providing training, an understanding of issues and devolved history in Wales
Youth Cymru
Free and impartial money advice, set up by government. The Money Advice service links our projects FinCap & Money Smart
Youth Cymru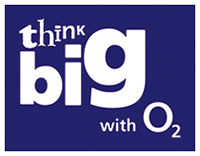 Get a foot on the career ladder. ThinkBig can help you get the skills and experience you need to help land your dream first job.
Youth Cymru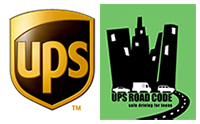 UPS Road Code. UPS Road Code empowers young people to be safe in and around cars, before they start learning to drive.
Youth Cymru