Llais Ifanc is an open forum for young people in Wales operated by Youth Cymru. Llais Ifanc is open to 11-25 year olds and offers the chance to be involved in decisions locally, regionally and nationally that affect young people.
There will be opportunities to access free training, develop national campaigns, work with our Youth Cymru projects and staff, our Welsh Youth Parliament team and many more opportunities that will open doors and support your development as active young citizens.
We will also be setting up hubs across Wales to form tighter communication and ensure we meet the needs of young people across Wales and your area.
Llais Ifanc will also elect officers to become group leaders for our projects, working closely with our staff to give recommendation on current trends that young people need support for and guidance around. They will also hold us to account by providing solid scrutiny on how we interact with young people.
All you need to do is register below.
This form is confidential. The information supplied will be handled in accordance with Youth Cymru's Data Protection Policy.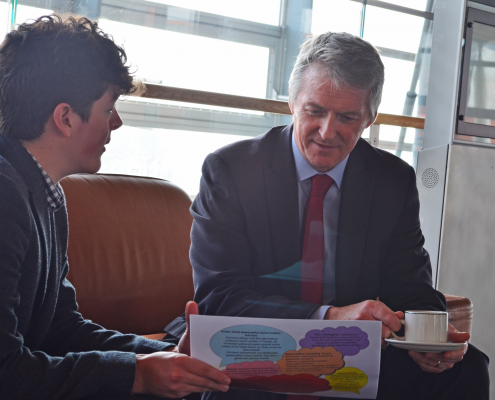 1
Have your say and your voice will be heard